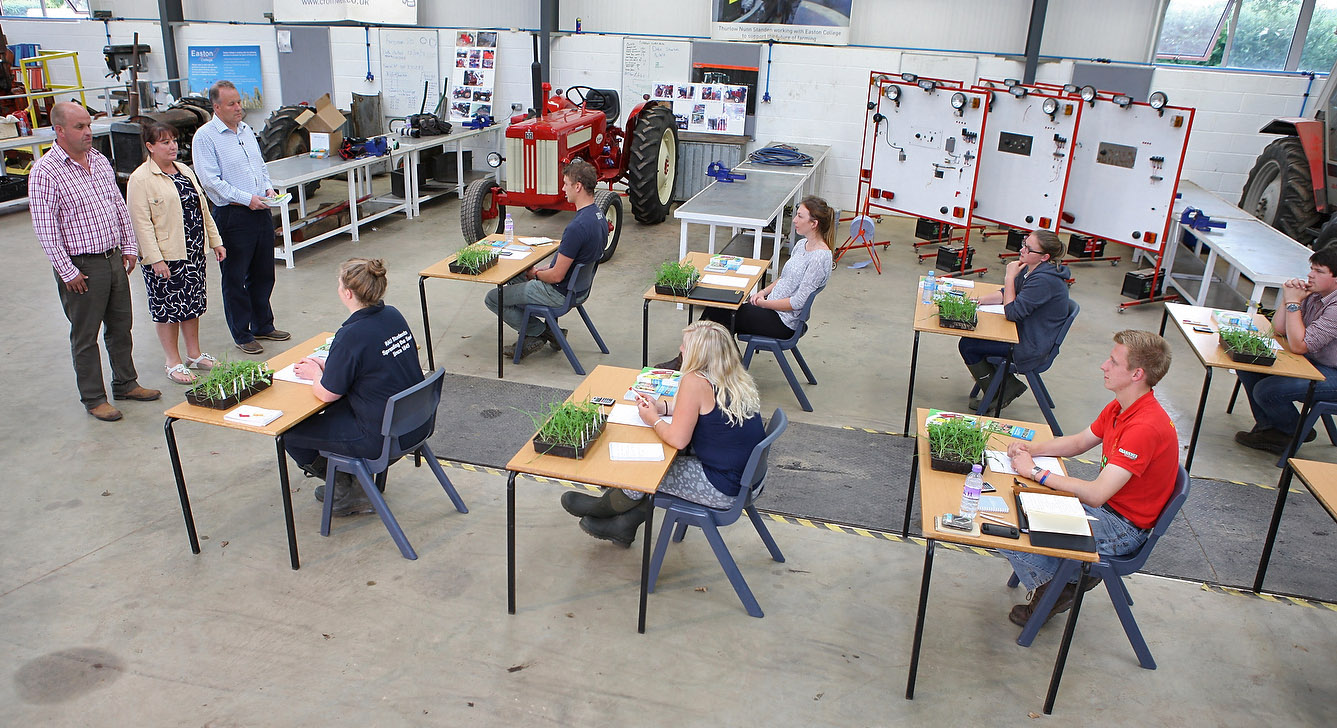 In July 10 very talented and enthusiastic future farmers came together to take part in the boot camp week for Farmers Weekly's Farmers Apprentice.
The Farmers Apprentice competition was set up by Farmers Weekly to provide a platform for recruiting bright young business minds into agriculture.
The skills gap created by years of agriculture being considered as a career of last resort, particularly within education circles, means we have to work doubly hard to attract the best talent into farming/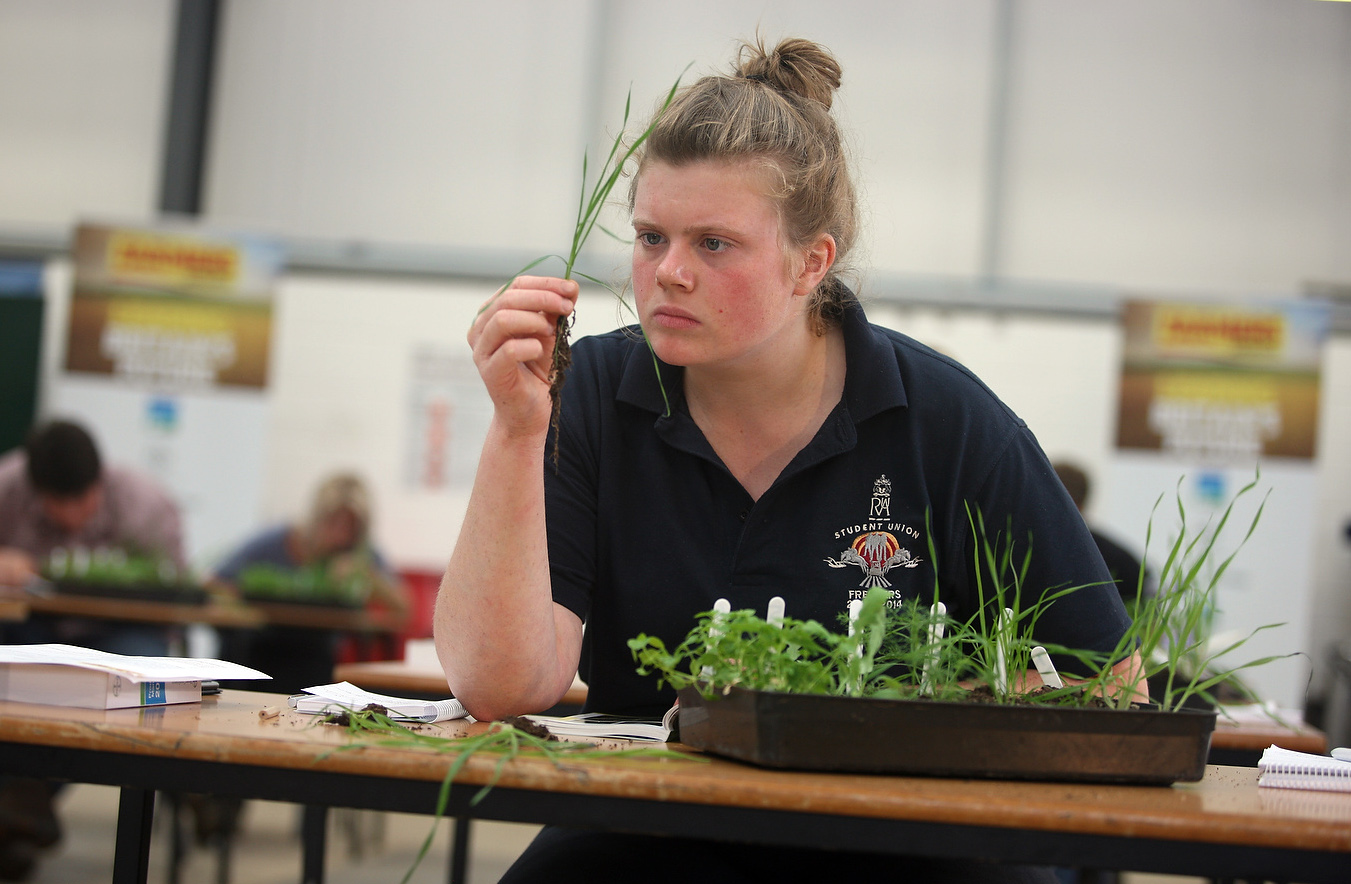 It is a challenge we are passionate about at Bayer CropScience – we already support organisations such as Farming and Countryside Education (FACE) and The Wilderness Foundation with their excellent materials and initiatives to help both teach schoolchildren about agriculture and encourage them into our wonderful industry.
It was also why we were delighted to sponsor Farmers Apprentice in 2014. As part of our sponsorship we were happy to get involved in the boot camp activities, by helping design one of the tasks.
It was centred on weed control and helped show the Apprentices that making decisions about using crop protection products is a complicated business, and requires expertise and professionalism.
Part one of the challenge involved identifying six common weeds of arable crops using Bayer Weed Spotter books, while part two tested their maths by asking them to convert a spray recommendation into how much chemical to order and put in the sprayer.
To add to the pressure, the challenge was conducted under exam-like conditions, individually.
It certainly wasn't an easy challenge for any of the apprentices – weed identification can be a difficult proposition for any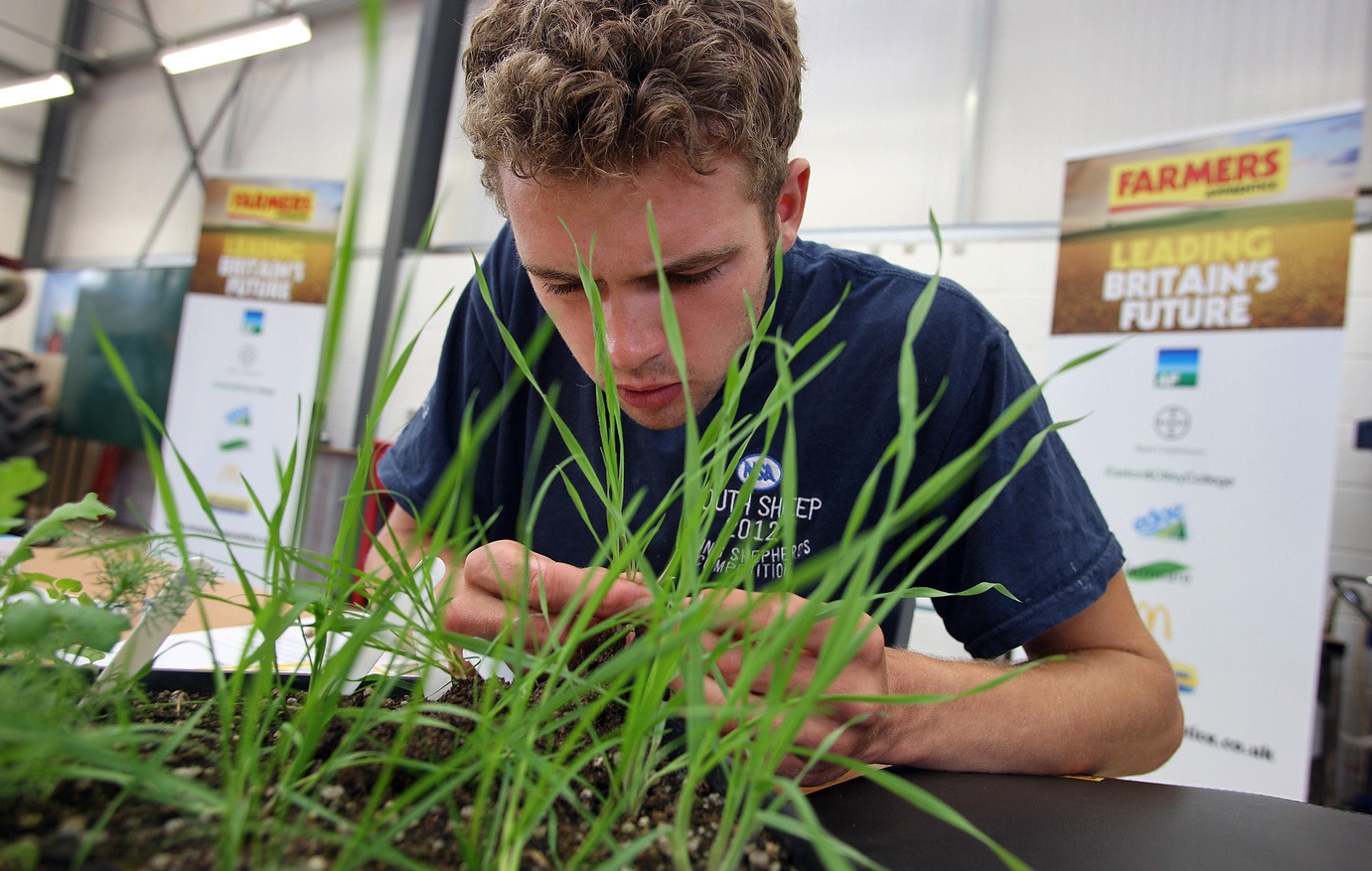 grower or even agronomist at times – let's face it distinguishing between the bromes at GS21-23 is never fun, while it is not hard to mistake poppies for shepherd's purse.
So it is to the Apprentices' credit they tackled the task head on, despite some of them coming from a livestock background, where weed identification is less often on the agenda.
The same applied to all the tasks for the week, which ranged from buying inputs to showing cattle, right down to the final task – a pitch for how they would develop Easton College farm. And over the week the Apprentices learned from each other and the experts on hand to guide, and by the end of the boot camp, had demonstrated why each will go on to have successful careers in agriculture.
So who won our challenge and Farmers Apprentice?  Find out by watching the films due to broadcast later this year at www.farmersapprentice.co.uk.
Related articles
All Farming Matters blog
Last Autumn a document was published under the title 'The State of Nature'. Lead by the RSPB, it involved a wide body of environmental NGO's and received a foreword by Sir David Attenborough. During an All Party Parliamentary Group meeting on Science and Technology in Agriculture in Westminster, I presented my response to the key findings of the report as a farmer and member of the NFU Environment Forum.

Bayer Crop Science has started a £10,000 fund with the charity Farming and Countryside Education (FACE) to help increase training opportunities for teachers wanting to work with farmers within the education system.