Importance
Increasingly an arable problem spreading from field margins. Mainly in eastern England.
Description
Annual or biennial 20-120 cm, loosely tufted or solitary. Flower head is an erect panicle, which droops or nods later. Spikelets are oval, many flowered and 1.2-2.4 cm long with short awns.
Ligule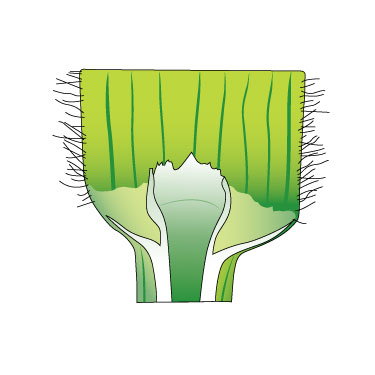 Auricles: Absent.
Leaf blade: Green, rough and loosely hairy. It is also long, pointed, and twisted.