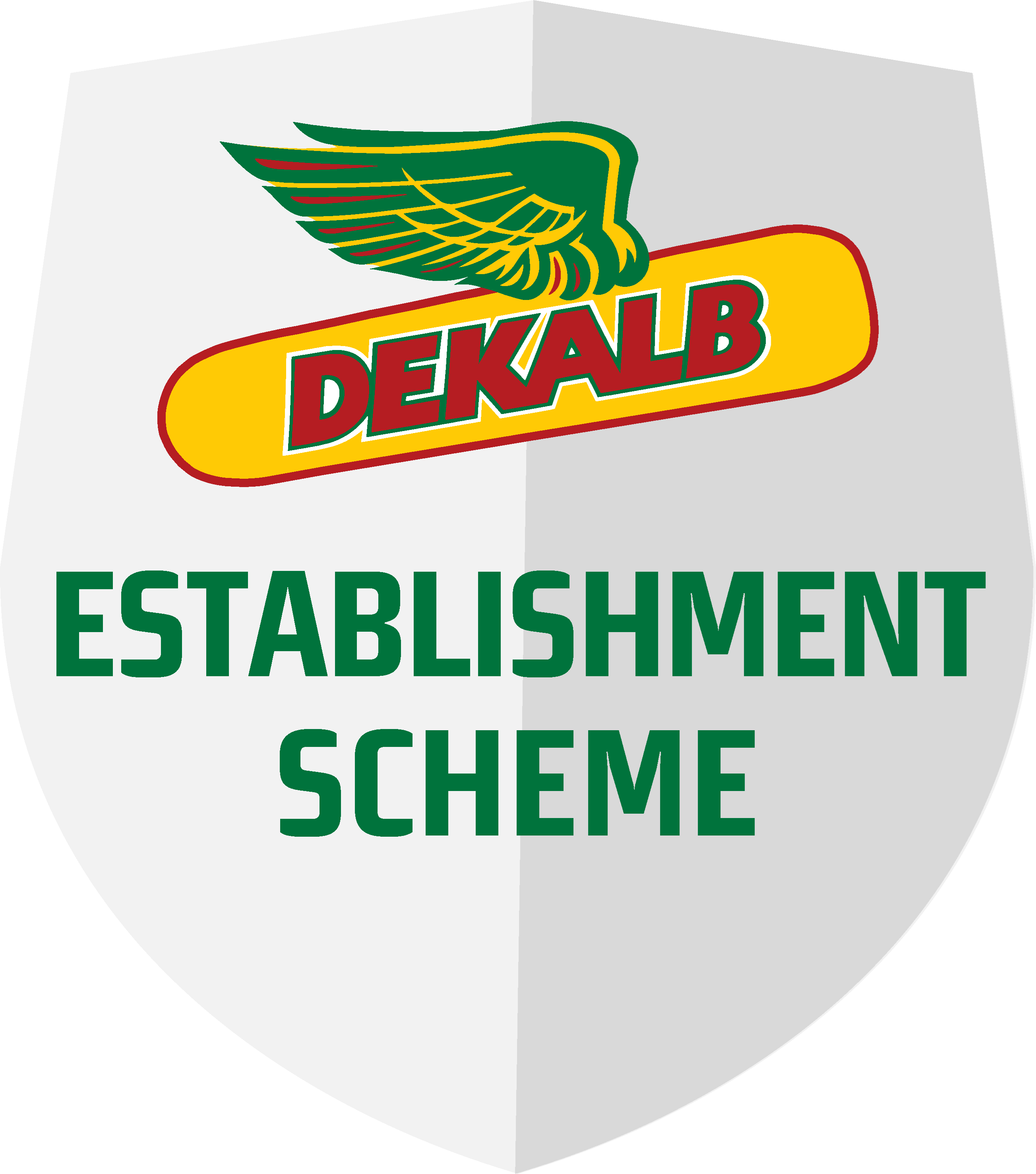 Our Dekalb 2023 Establishment Scheme provides you with additional OSR growing support and genetics you can trust
You can take advantage of the scheme if you are growing any Dekalb OSR Variety. Should early flea beetle or other pressures prove too intense, however, you will be credited by your seed supplier with £100/bag.
You can claim for the total establishment failure of blocks of 6 ha or more (either as whole fields or as single uninterrupted blocks within larger fields).
To be eligible for the scheme's credit of £100/bag, you must:
Purchase your seed through one of our many participating seed suppliers.

Sow your crop (using normal good practice) before 20th September 2023.

Register at cropscience.bayer.co.uk/dkestablishment by 30th September 2023.

Complete and submit claim forms through your seed supplier for any crop failures by 31st October 2023.

Adhere to the terms defined by us and your seed supplier.
Upon validation your supplier will credit you with up to £100/bag to cover the affected area calculated at a drilling rate of 0.5 million seeds/ha (50 seeds/m2)
Please check with your seed supplier or contact us at dekalb.uk@bayer.com to confirm their participation in the scheme.
If you are growing a HOLL variety (V367OL), please contact your seed supplier directly for information on the HOLL specific Establishment Scheme. Claims must be submitted by 15th September 2023.