Why sign up?
Set up your own black-grass task list
Seasonal advice from our experts
Exclusive offers and giveaways
560
farmers like you are using the Task Manager to assist them
What our growers say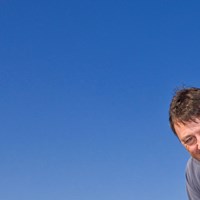 I used the Black Grass Task Force to help with decision making for application of Atlantis WG this spring, after a poor result in spring 2015. I found the video clips really helpful and to the point, it doesn't take much time at all- there are some really useful tips which you can adopt straight way. The result is a much better level of control in a heavily blackgrass infested crop of late drilled Wheat after Sugar Beet. Sometimes the simplest and quickest things are also the best.
Andrew Charlton
Lincolnshire