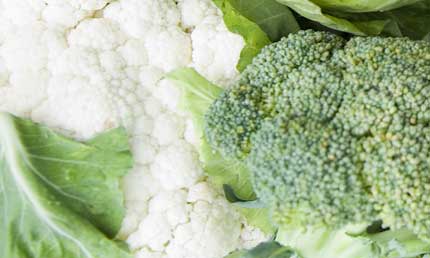 Insect control
Movento is our unique two-way systemic ketoenol insecticide that controls hidden sucking pests that no other product can reach.  This systemic insecticide for brassicas and lettuce controls mealy cabbage aphid, peach potato aphid, blackcurrant-lettuce aphid, lettuce root aphid, and brassica whitefly.
On autumn and winter crops, Movento can be used in a programme with Biscaya, our systemic insecticide that provides you with control of aphids in broccoli, calabrese, cabbage and cauliflower.
Disease control and yield building
Rudis is a fungicide specifically developed for vegetable crops with a kinder SC formulation. It can be used on Brussels sprouts and cabbages.
Rudis can also be used in a programme with Nativo 75WG, which is a protectant fungicide providing you with broad-spectrum disease control for vegetable crops. Its combination of active substances and dual mode of action deliver excellent disease control and boost in quality in brassicas.