Backed by Bayer SureStart
Like all Bayer cereal seed treatments, Raxil Star is the result of our unique seed treatment quality assurance initiative.

Bayer SureStart is designed to give your crop the best possible start and make it even better. How? By assuring everything from research and formulation, to application, drilling and stewardship. That way you'll have a crop you can do more with, through to a successful harvest.

Discover Bayer SureStart now.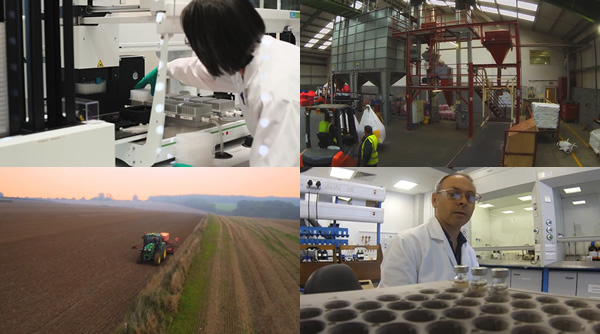 Save