Welcome to Black-Grass Live. Today we have brought together the best black-grass minds in the business. The live stream will be available between 10.30am and 4pm.
Now is your opportunity to get your questions answered by the Panel of Experts via @DrBlackgrass and using #BGLive on Twitter.
For your chance to attend similar events in the future, sign-up to the Black-Grass Task Manager: cropscience.bayer.co.uk/bgtm
The event follows a 'Question Time' style format with a chairperson and expert panel of six who will lead the conversation.
Meet the Panellists
Chairperson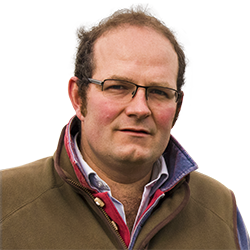 Tom is currently the managing partner in a 160ac family farm in Essex and has previously gained experience in New Zealand. He is BASIS and FACTS qualified and gained an Agricultural Business Management degree in 2003. In 2012, Tom completed a Nuffield Scholarship researching 'Soil fertility and fertiliser use efficiency'. He has represented the industry on the BBC Harvest programme, and he also has several roles in local and regional NFU – acting as Chairman of the East Anglia Crops board and sits on the National Crops board.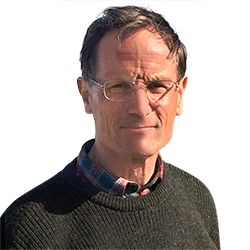 Andrew was brought up on a family farm in North Bucks and has a degree in Agriculture. He worked for ADAS in Bedfordshire and Bucks for 20 years, where he specialised in crop production. Then 20 years ago, he set up his own consultancy company and now with his son and daughter-in-law provides comprehensive crop advice, including black-grass issues, in Bucks, Berks and Oxon.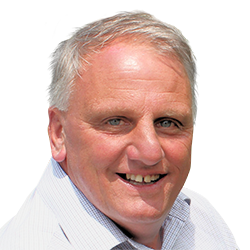 Colin Lloyd has led Agrii's black-grass research programme at Stow Longa for the past 16 years. His work on competitiveness in wheat cultivars has transformed the way many in the industry view the crop as a tool against grass-weeds. He's highly regarded by growers for his no-nonsense in-season advice and is currently researching into cultivation practices.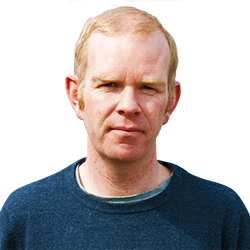 Richard Hull is a Research Assistant in the Weed Ecology and Evolution group at Rothamsted Research. He is also a member of the BBSRC - AHDB Black-grass Resistance Initiative. Over the past 17 years, Richard has worked on a wide variety of ecology and resistance based projects. His research currently focuses on herbicide resistance.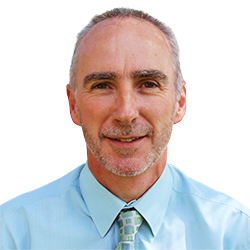 Gordon has a BSc Agricultural Botany & PhD Plant Physiology and has over 30 years of experience in the Ag Chem industry. Throughout his career he has conducted herbicide discovery research and development for global markets as well as technical support for UK and European markets, focusing heavily on black-grass control. Gordon joined Bayer as Development Manager for herbicides used in combinable crops in 2002. He is a member of the Weed Resistance Action Group (WRAG) Steering Committee, CRD/CPA Efficacy Working Group and BCPC Weeds Working Group.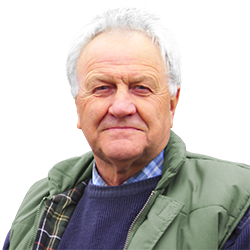 Paul has been a Crop Production Manager for 39 years, and has experience in managing medium and large farms. His current role focuses on all aspects of crop production – mainly Agronomy and purchase of all inputs, electrical testing and Health and Safety. He has been BASIS registered since 1999 and now holds the BASIS Diploma in Agronomy.