Your chance to win with AscraXpro
We are giving away a brand new Polaris Ranger in a fantastic prize draw to support the launch of our new winter wheat T2 fungicide, Ascra.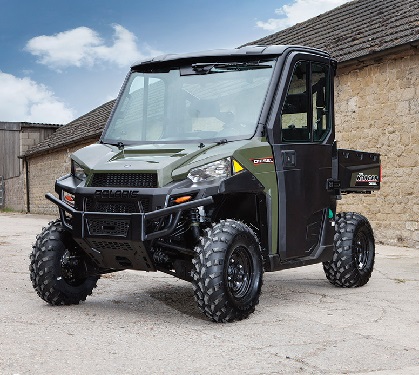 You can enter the prize draw from April 1st - it's is open to any grower who purchases Ascra. To enter you will need to input the unique code from your Ascra container.
So why not try some Ascra as your T2 spray in 2017 and you could win a Polaris Ranger worth over £10,000.
Click here to enter, or scroll down for full instructions.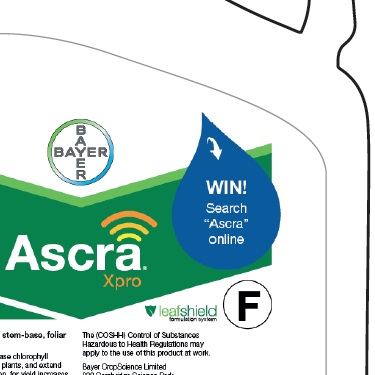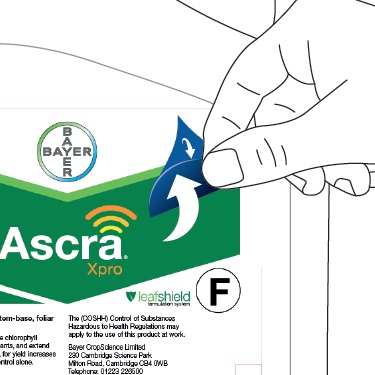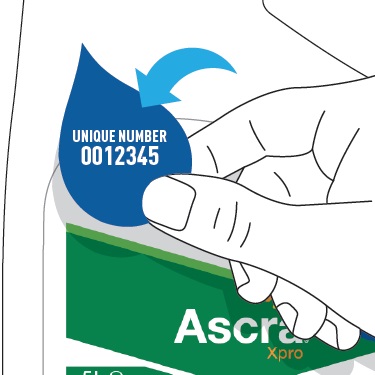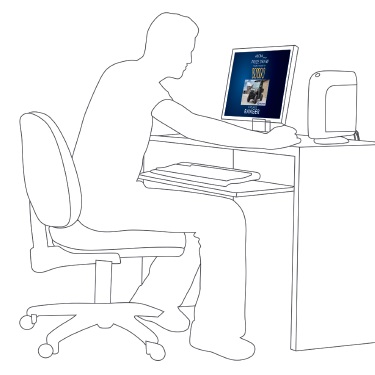 The prize draw closes on 16th June.


The unique properties of Ascra means that it is ideally suited to the T2 timing in winter wheat.
Control Septoria and deliver outstanding yield
See how Ascra can help